OMG: Jennifer Aniston and Justin Theroux are Engaged?!
0 comments

794 views

0 upvotes

0 guides
Posted by Katie Ostoich on August 13, 2012 at 10:17 AM
Yes, you read it right. Our favorite Friends actor is officially engaged to long-term beau, Justin Theroux. 
According to People.com, the couple spent the weekend celebrating Justin's 41st birthday and on Friday night, Aniston accepted Theroux's marriage proposal. This is big news, ladies. Sure, the publicity on this couple is going to get out of control, but I can't help but be so happy for them. It's been what, six years since her split from Brad Pitt and the Brangelina jokes are still being made at Jennifer's expense. Hopefully, this engagement will finally switch the focus off that dead topic and onto something much more exciting: their wedding! Can you even imagine Theroux in a regular tux?! I'm guessing there's going to be some leather in there somewhere.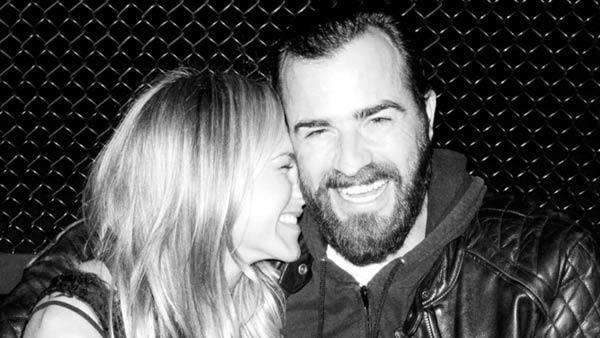 The happy couple met while filming Wanderlust, and the two were rumored to be dating since last May 2011.  
Our Verdict: OMG! I think Justin and Jen make an adorable couple, and I've only got the highest hopes for their relationship. Were you excited to hear about the engagement? Do you think Jennifer will finally get her happily ever after?