Tasty Tuesday: Strawberry Ice Cubes
0 comments

1440 views

0 upvotes

0 guides
Posted by Girls Guide To on June 18, 2013 at 1:00 PM
While this definitely isn't much of a recipe, we thought this idea was too cute not to share! If you're planning a dinner party or just want to dress up a basic drink with some extra flavor, creating some strawberry ice cubes is the way to go! They pair perfectly with a glass of lemonade, but work well in plain water and even cocktails, too.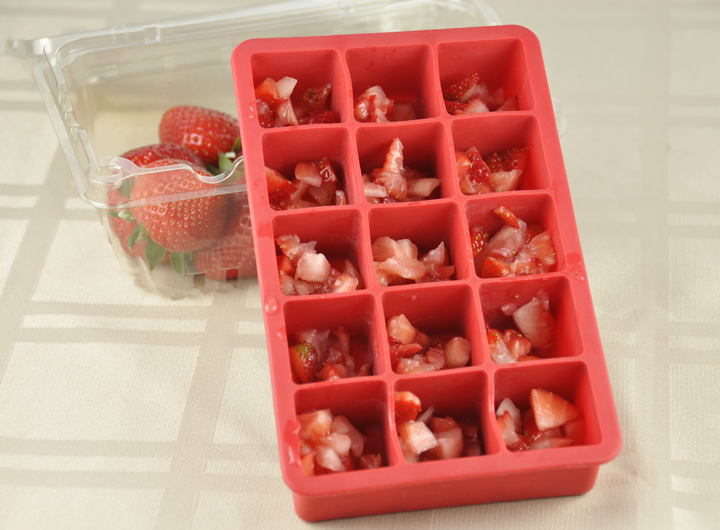 INGREDIENTS:
3 large strawberries, some mashed, some chopped

water

ice cube tray

DIRECTIONS:
Place a combination of mashed and chopped strawberries in each ice cube slot.  Pour enough filtered water to fill the tray.  Freeze until frozen through and serve with cocktails and/or lemonade.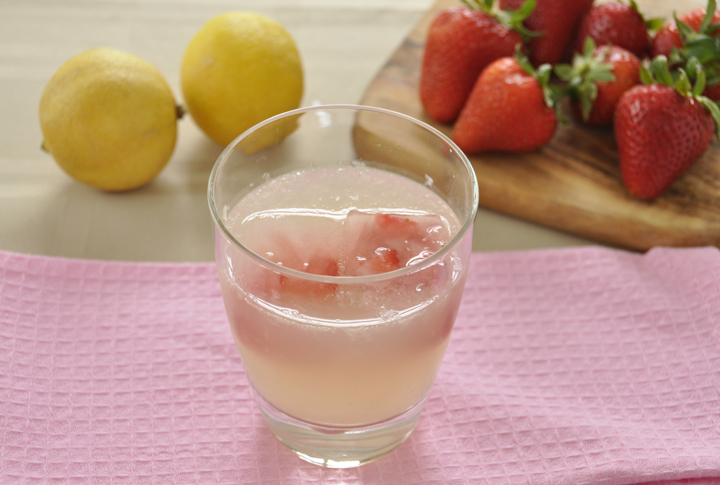 Doesn't that look delicious?! Enjoy!
--------------------------------
source: wishes and dishes